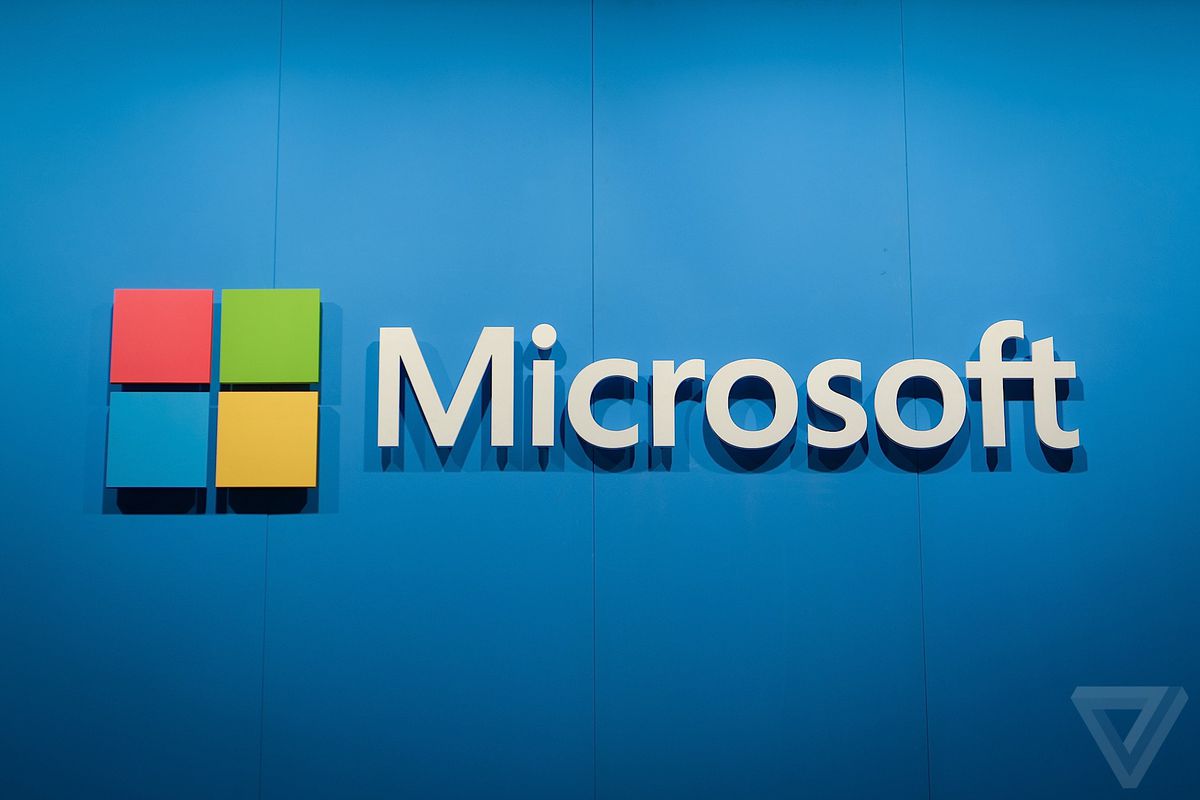 In the previous month, Microsoft released new Windows 10 cumulative updates. People faced many difficulties especially regarding the printing issues, before these updates. Now, these aspects are moving towards improvement. The current versions of updates are 1909, 1903,1809, 1803, and 2004. 
After installing these new updates, it will rectify any issues related to printing. Users will not face any problems with the printers software anymore. Not only for Windows 10 but also the software giant has released updates for Windows server to fix all the printing issues as well. 
Details of Updates for the Affected Versions 
According to some reports, it says that Microsoft's latest release of the update is the Windows 10 version 2004. The older versions of releases are 1709, 1607. As per some analysis, Windows 10 Enterprise version LTSC 2015 also got affected by printer issues. 
In addition to that, Windows 8.1 and Windows Server 2012 R2 also got a few problems related to printing. So, the latest update releases of all these versions will fix the issues. In order to fix the issues of the printers, you need to download the Windows updates with the printer connected to your system. 
Recommended Service: Printer repair service Dubai
Microsoft's Point of View
The software giant stated that the first update created many problems for the users regarding the issues with the printers. That is why the organization is requesting all the Windows users to download the latest version of updates. 
Microsoft also stated that the KB4567512 update will fix the bugs that are on Windows 10 version 1903. On the other hand, the KB4567513 will fix the same problem in version 1809. KB4567514 will fix the printer issues in version 1803. 
The Real Cause of the Printer Problems
Microsoft said that the previous update bugs are mainly creating the printing problem in USB printers. It forces the printer ports to disappear. This activity restricts the user to print any task with the help of the printing ports. The software giant is hopeful that their new updates will help the users to fix the issue. 
Release of Health Dashboard by Microsoft
Microsoft has recently released its Windows 10 health dashboard, which will start the new phase updates. The dashboard has the technology of Artificial Intelligence and Machine Learning. It will help to pick up the old devices of the Windows 10 version and will offer updates. 
The software giant said that they are preparing the training of Machine Learning (ML). This process will update the selected device automatically and correctly without the interference of any human activity.