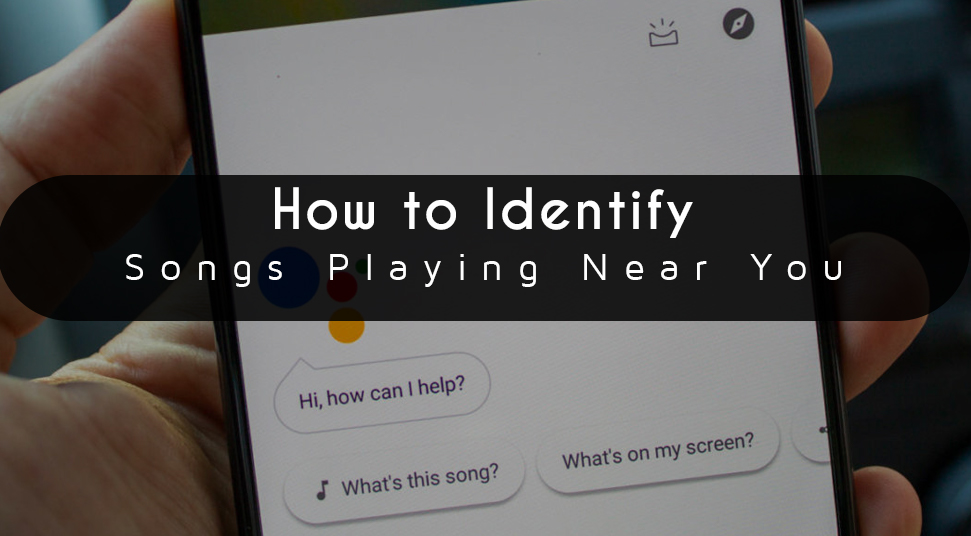 Sometimes, we come across a situation where we listen to a song but are unable to recognize it. All we think is what song is this? How good it would be if we had something that could help us identify the songs we hear.
And that is very much possible today using tools and apps that will identify the song and tell what you are hearing in a minute. 
What Song is This

: How to Identify

Now, as mentioned earlier, there are ways in which you can tell the name of the song you are hearing. It involves using some applications and can be done in a number of ways.
Phone Assistant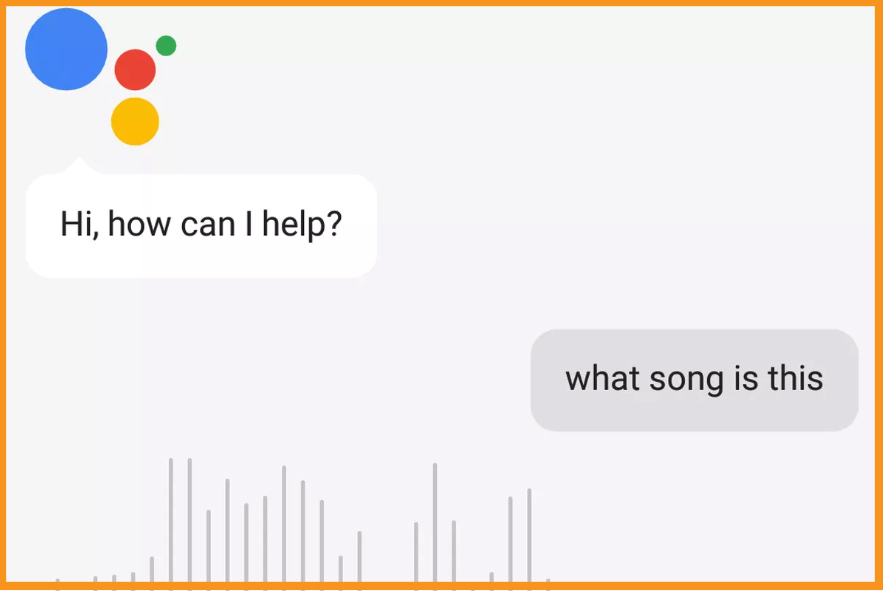 The most reliable option to choose to know your song is by taking help from your phone assistant. You can take help from Siri or Google Assistant, or Bixby as per your preference. All of them are inbuilt and require the following steps to be executed.
Once you hear the song playing, start your phone assistant.

While the song is playing and your assistant is listening, make sure to say "identify this song" and take your device near the music.

After some time, you will get the details of the music with every piece of information on your screen. 
Now the phone assistant definitely varies with the device you are using. Here, we are mentioning the assistants for each device with their process of working.
iPhone: As we all know Siri is the application used for Apple devices. To use Siri, simply follow the steps provided below.
Press the Home button and wait for two beeps.

Once it opens, ask Siri "What song is this" and wait for it to hear. 
Android: For Android users, you can take help from Google Assistant. Follow the steps given below to do so.
Press and hold the Home button or say "Ok Google"




Now say "What's this song" so that it could identify the song.

Further, you can choose from the options like Add to Playlist, Share or Open it from a different service. 
Shazam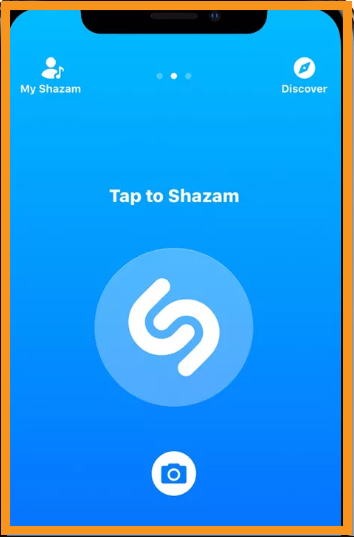 You can also seek assistance from a song identifier. You just have to download the Shazam application and hold the phone near the song. Tap the button from the Shazam app. In doing so, Shazam will listen to the song and then provide you details about it. This application is available on various devices like Android, iOs, Max and many more. For better insight, they will also provide a YouTube link for the song. 
SoundHound
SoundHound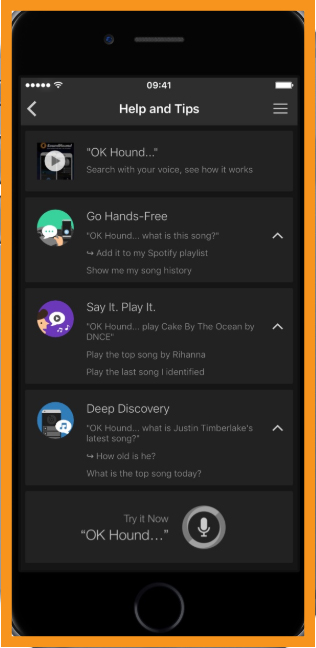 is also another dynamic song identifier through which you will be able to accomplish the task or maybe a bit more. If you have recently heard a song and remember its tune, then use sound hound and simply hum or sing the tune into it.
To use it, all you have to do is a hum or sing your preferred song after launching the application so that it can interpret and tell you its details.
Formerly it was called Midomi and it is available on various platforms like iOS and Android. Other than that, you can launch it by just saying "Ok Hound, what song is this?". This is pretty useful while driving. 
Google Sound Search
Google Sound Search is an efficient feature for people who use Google Pixel. Like other applications, it will listen to music and identify them. Besides, you will also be able to know other information like artist and the title of the song. 
What makes it superior to others is that you do not have to turn it on every time. If it listens to any song playing, all the details will be visible on your device itself. 
These were some of the methods in which one can identify the song they have heard or are hearing.