Streaming services have become very popular and on-demand lately. There are many popular ones like Netflix and Amazon Prime along with less known ones such as HBO Max and ESPN+. Recently, Disney launched its own streaming service called Disney Plus. It was launched to provide a permanent home to all their Disney shows and movies. Here is everything that you need to know about the latest streaming service by Disney. 
What is Disney Plus Streaming Service
The Disney Plus streaming service was launched on 12th November 2019 by the Walt Disney Company. It is an on-demand video streaming service that is completely free from ads. Despite being relatively new, it has already engrossed more than 20 million subscribers till date. 
You can stream Disney Plus content on your smartphone, Smart TVs, desktops, laptops, tablets, and gaming consoles as well. Currently, you can avail of this service in the following countries. 
Australia 

Canada 

Netherlands 

New Zealand 

Puerto Rico 

United States 
Apart from this, Disney is looking to expand its services in the following countries by March 2020. 
France 

Germany 

Italy 

Spain 

United Kingdom 
They are yet to launch this service in other parts of the world. 
What is the cost of Disney Plus Subscription 
Incidentally, a Disney Plus Subscription costs only $6.99 on a monthly basis. You can also opt for the yearly subscription and save some money at $69.99 only. Additionally, they are providing a simple bundle package. For this, you can avail Hulu, ESPN+ and Disney Plus at only $12.99 per month. In comparison, ESPN+ costs $4.99 and Hulu costs $5.99 per month. Therefore, you can save money by going for the bundle package. 
$6.99/month
Start streaming Disney+ with your 7-day free trial. No tiers, no up-charges.

$12.99/month
Get Disney+ along with Hulu and ESPN+ for the best movies, shows, and sports.
What Will you get in Disney Plus Subscription 
To begin with, you should avail the subscription if you are a fan of Disney, Marvel or Star Wars. Starting from 2020, all these movies and shows will become exclusive to Disney Plus. In addition, you can enjoy both 4k and HDR content for viewing. Moreover, you will enjoy unlimited downloads for any shows you like. 
Currently, Disney Plus supports simultaneous viewing for up to 4 devices at a time. Also, you can create separate profiles for each family member. Regarding this, you can create up to 7 profiles per subscription. 
Initially, you can try their free trial of 7 days before making the buying decision. Once the trial period ends, you have to pay for their monthly or yearly subscription. 
Sign Up for Disney Plus Service
Disney Plus Vs. Other Streaming Services 
Walt Disney Company started planning on creating Disney Plus after acquiring BAMTech in 2016. Thereafter, they started taking back their copyrights on Disney movies and shows from other streaming platforms. Now, these Disney movies and shows will be exclusive to their own streaming platform. Hence, you will not find Disney shows on other platforms. 
In comparison to other streaming services, Disney is heavily focused on only their own content. Therefore, you will have a limited range of content to choose from. However, there is something for everybody in this new streaming service. 
Also, Disney Plus is more affordable than other streaming platforms. Even Netflix's lowest subscription costs $9. Additionally, there are no tiers in the Disney Plus subscription. This means that each and everyone will get access to all the benefits like unlimited downloads and 4K viewing. 
However, Disney Plus suffers from some technical difficulties. The search function is kind of broken and doesn't work correctly. Moreover, their User Interface is unclean and could use some redesigning. Disney Plus has also removed any R-rated movies and series from its platform. Such content will be automatically redirected to Hulu. Thus, Disney Plus will be strictly PG-13. 
Regarding Disney and Marvel Shows on Netflix 
Apart from this, you may be wondering about Marvel TV Shows on Netflix. During its decision on creating Disney Plus, Netflix was directed to cancel all upcoming Marvel shows. As of now, it is not particularly sure whether it is temporary or permanent. 
Moreover, the current Marvel shows will be available on Netflix until 2019. Starting from 2020, they will be taken off Netflix and be made available on Disney Plus. 
What Shows can you Watch on Disney Plus 
For the most part, you can find all the content created by the following companies. 
20th Century Fox 

Disney 

Marvel 

National Geographic 

Pixar 

Star Wars 
Hence, you can find movies, animated series, animated shorts and various documentaries to choose from. Disney Plus's library had already thousands of content during its initial launch. Along with this, Disney is releasing many exclusive content for its platform. 
What Shows are Exclusive to Disney Plus 
Firstly, Disney Plus will be home to some old animated movies that were previously locked in the 'Disney Vault'. This already makes Disney Plus unique in its content. In addition to this, here is a list of some exclusive content that will not be available on other platforms. 
Star Wars Content
The Mandalorian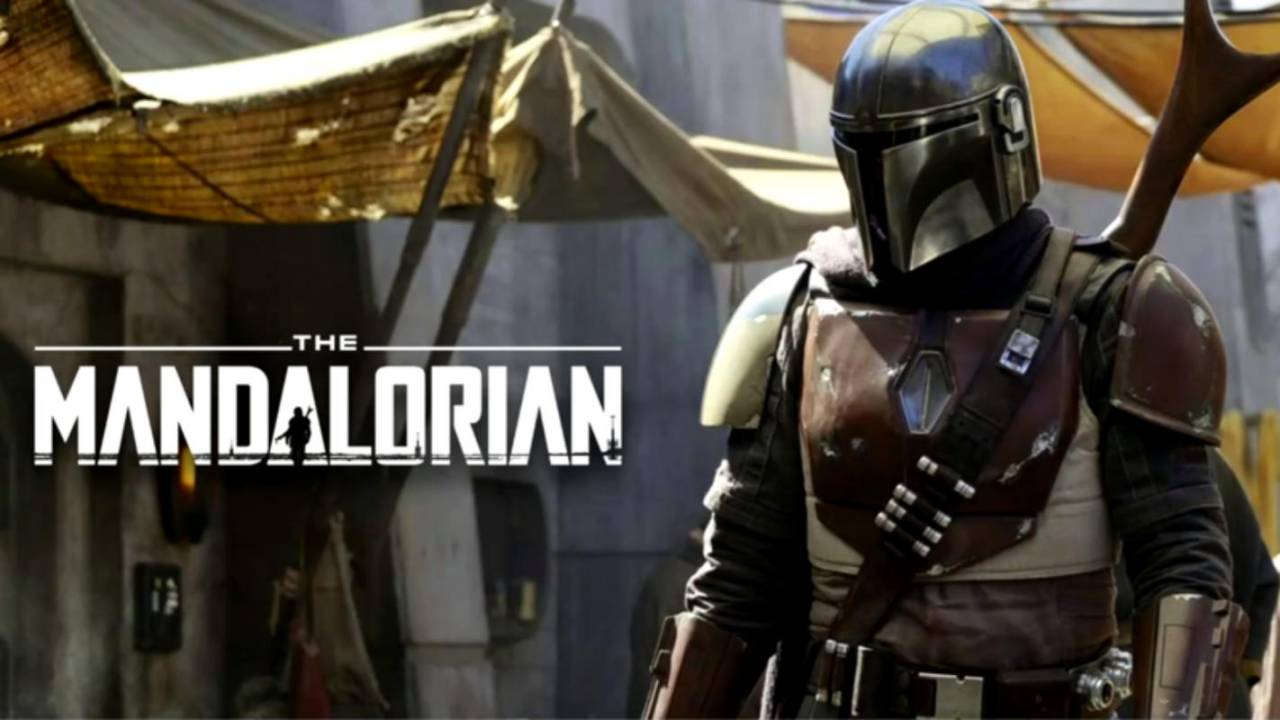 Disney Plus was a huge success mainly due to the introduction of The Mandalorian. It is the first live-action series that was launched on the platform. The series tells the story of a lone bounty hunter and gunfighter. It has garnered many positive reviews and has received high ratings. The Mandalorian is set after Return of the Jedi and is 8 episodes long. 
Rogue One Prequel Series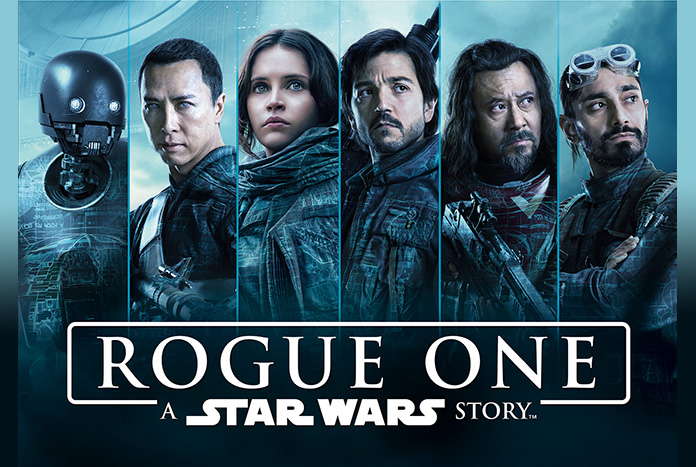 Currently, another series on Rogue One is in the works which will reprise Alan Tudyk and Diego Luna. The series will be focused on the adventures of the Rebel spy and his trusty droid. The name for the series is yet to be released. 
Obi-Wan Kenobi Series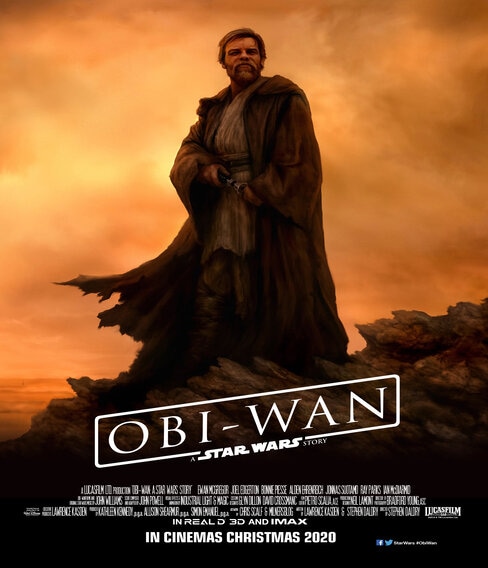 Accordingly, there is an Obi-Wan Kenobi series whose filming is yet to begin in 2020. The events will take place at the same time as Solo: A Star Wars Story. Therefore, it will be set between Episode III and Episode IV of Star Wars. It will also reprise Ewan McGregor in his iconic role. Again, the series' name is yet to be decided. 
Star Wars – The Clone Wars (Season 7)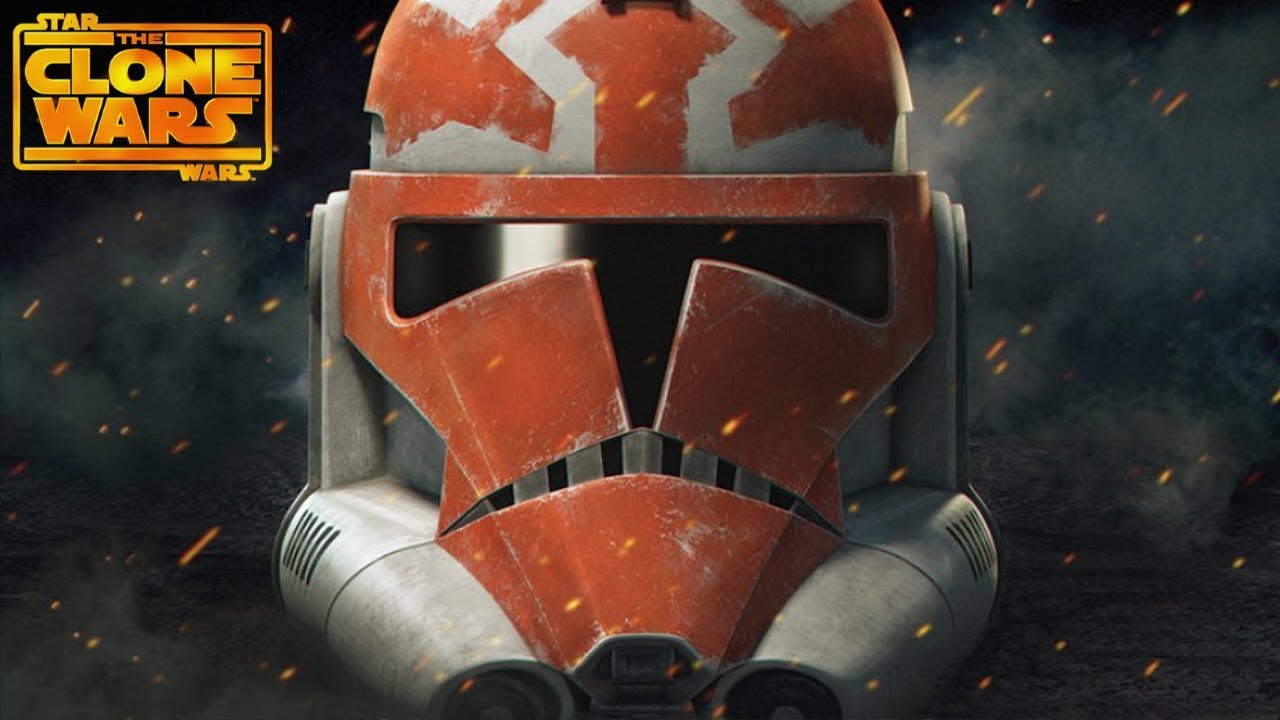 In addition to the above, Disney will be bidding farewell to the Star Wars series with The Clone Wars. It will be 12 episodes long and is set to be released in the month of February 2020. This will be exclusive only for Disney Plus members. Therefore, you will not get to see it anywhere else. 
Marvel Series 
Hawkeye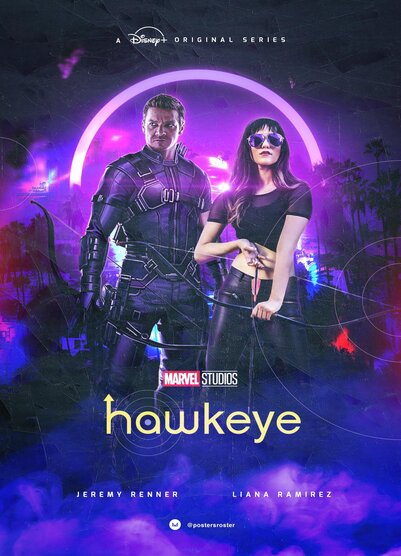 Jeremy Runner will be reprising his role as the iconic archer from the Avenger franchise. In this series, he will be training his successor to take his place as the Hawkeye. The events will be based on the original Marvel comics and set to be released in 2021. 
Loki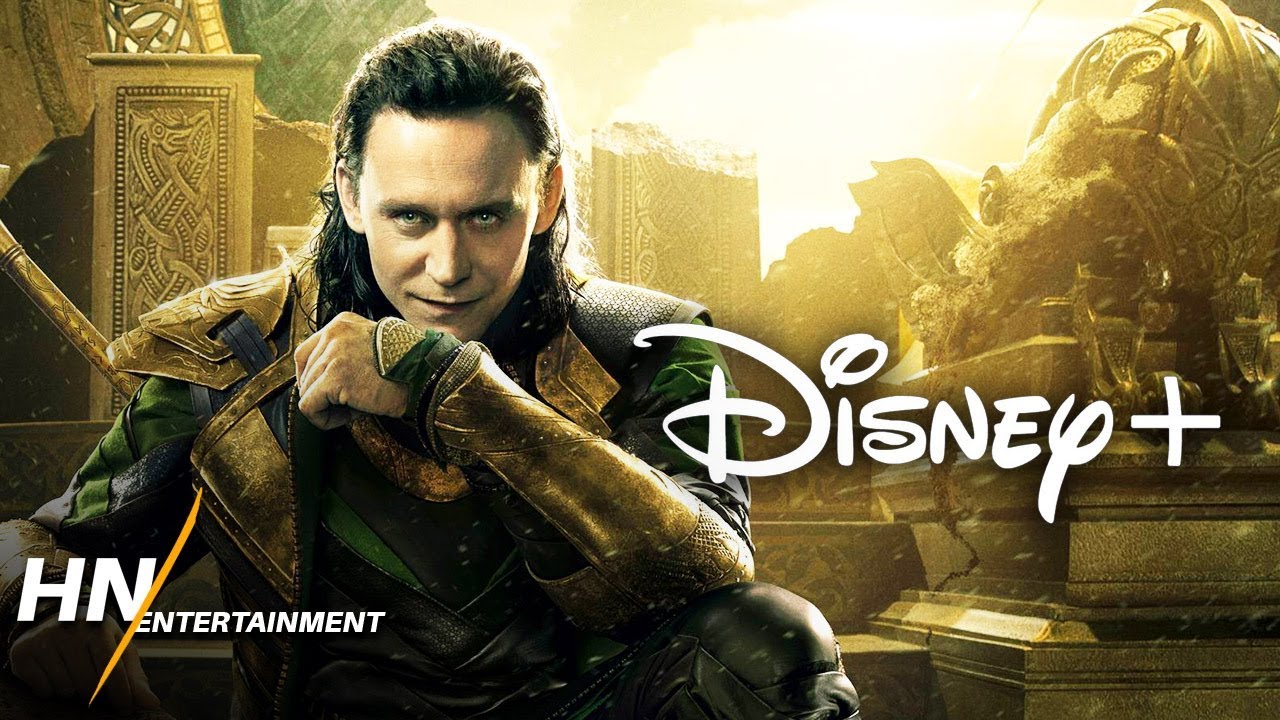 Accordingly, beloved Tom Hiddleston will be coming back as Loki in this anticipated series. Although he was killed in Avengers Endgame, the series will portray the events of an alternate universe. It will start from where Loki escapes with the Tesseract during the Time Heist in Avengers Endgame. Set to be released during 2021, Loki is said to be much angrier in this series. 
Marvel's What-If 
Disney Plus is going to release a fun and light-hearted animated series. It will be voiced by all the original cast of the Marvel franchise. The series What-If will portray alternate realities of various characters' stories. While some are funny, others are both funny and outrageous. 
Marvel's Hero Project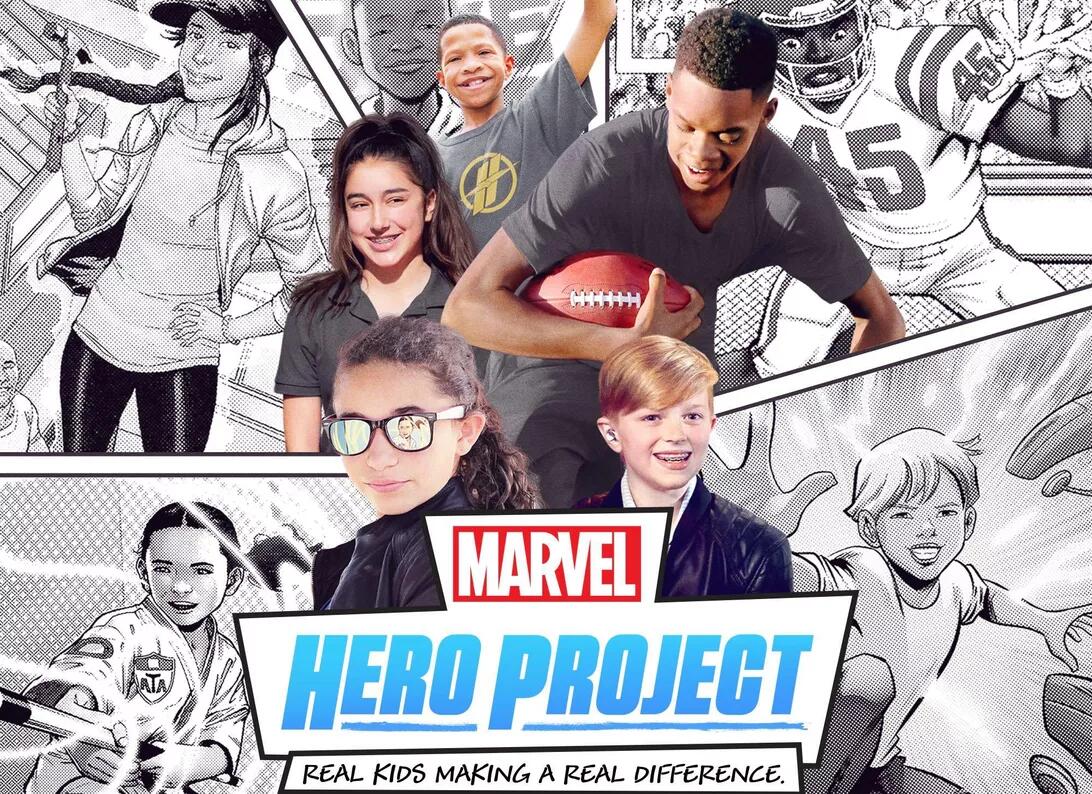 This series Hero Project will be close to a documentary. It will portray daily young heroes who are actively bringing about a change in their own community. Hence, it will portray real-life heroes as opposed to fictional ones. 
Marvel 616 

Marvel  Earth-616 is another documentary that will be portrayed alongside the Hero project. Thus, it will reflect the rich historical stories and context of the whole Marvel Universe. 
Moon Knight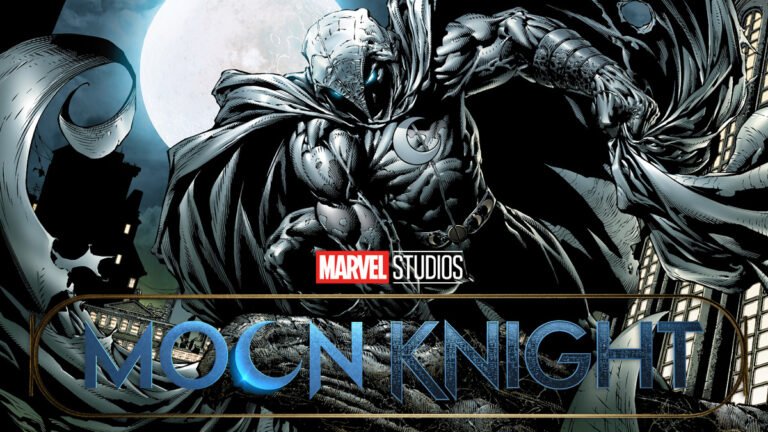 For the most part, the details for this series hasn't been released yet. However, a poster of Moon Knight was shared on their official platforms. The story revolves around an ex-criminal who becomes an Egyptian God's avatar. As a result, he suffers from multiple personalities residing within him. 
Ms. Marvel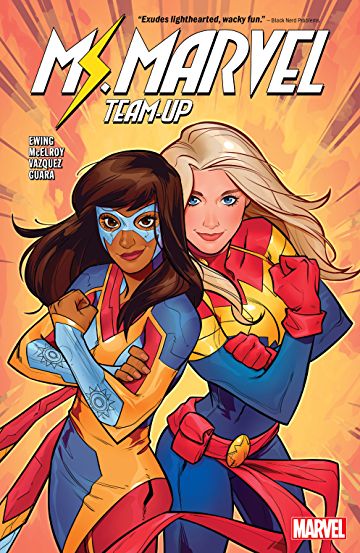 Another planned series in the making is Ms. Marvel. It is based on the comics of the same name. The series will revolve around a female superhero who can stretch like Mr. Fantastic. 
She-Hulk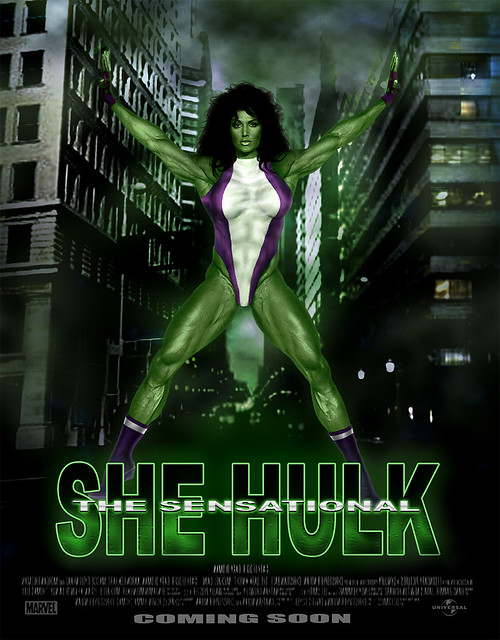 Recently, Marvel had teased that Bruce Banner may not be the only hulk in the Marvel Universe. Along with this, a poster of She-Hulk was shared. According to the comics, she is Bruce Banner's cousin who gets an emergency blood transfusion from him. As a result, she gets his gamma mutations as well. 
The Falcon and the Winter Soldier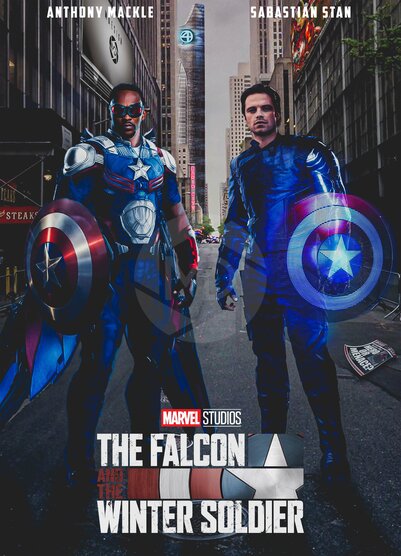 The Falcon and the Winter Soldier is set to release in late 2020, Sebastian Stan and Anthony Mackie will reprise their role from the Avengers franchise. The villain will be played by Daniel Brul as Zemo. 
WandaVision 

According to Paul Bettany and Elizabeth Olsen themselves, it is unsure what WandaVision is going to be about. It has been defined as weird and strange that will have a sit-com vibe to it. This series will have only six episodes. 
Pixar Series 
Forky Asks a Question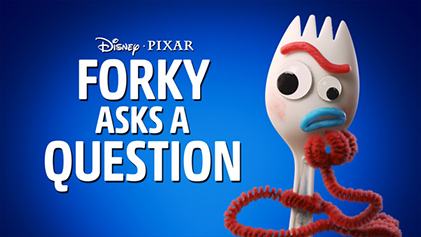 Forky stole the show when it comes to Toy Story 4. Therefore, Disney is reprising his role in this series where he will ask daily important questions. The answers will have his hilarious take on it as well. 
Lamp Life
 
Another series is being created based on Bo Peep from Toy Story 4. Lamp Life will focus on the events of why he was absent between Toy Story 2 and 4. 
Monsters at Work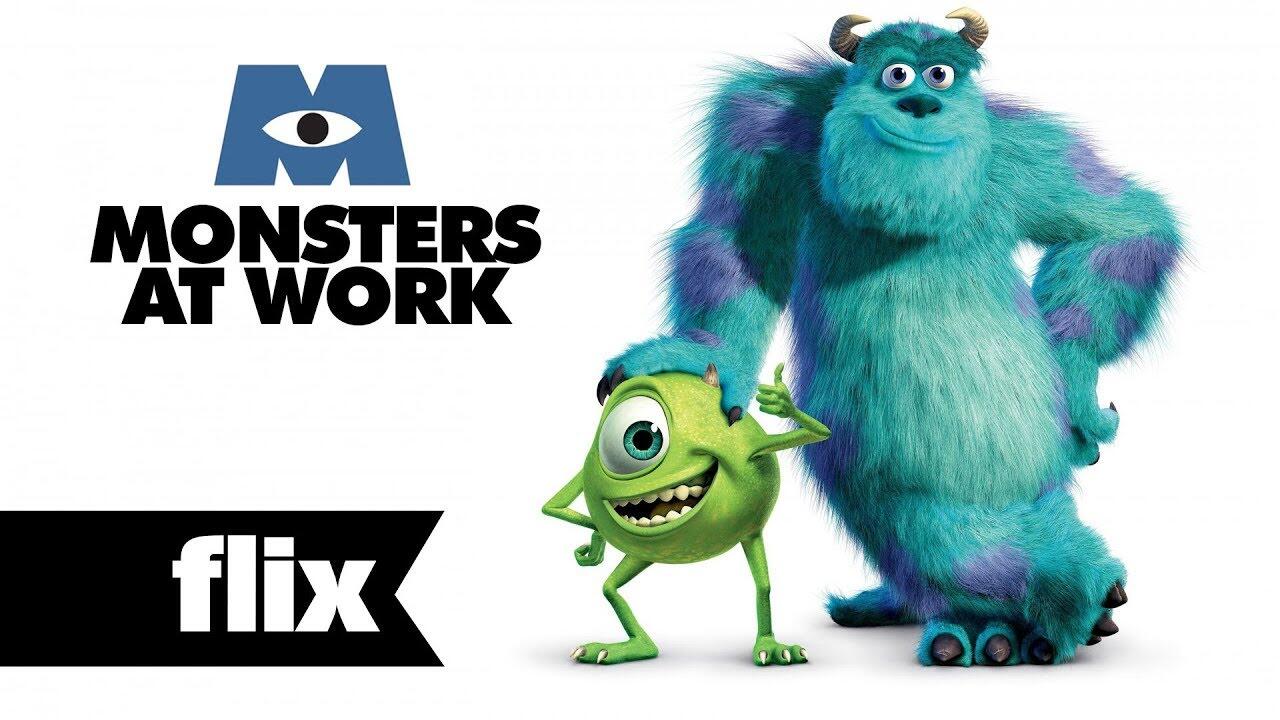 The events of Monsters at Work series will take place six months after Monsters, Inc movie. Also, the characters will be voiced by the original cast. A new monster named Tylor will be working alongside the main cast. 
SparkShorts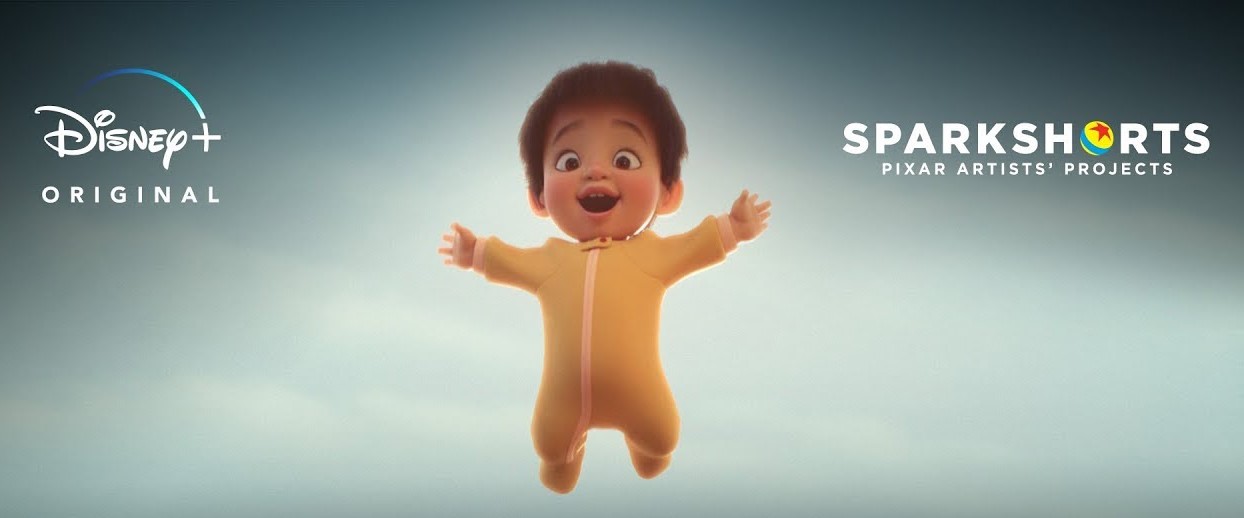 Apart from old remakes and continuation, Disney is introducing a new series called SparkShorts. Currently, not much information is available for this. 
Disney Animation Series 
Chip 'n' Dale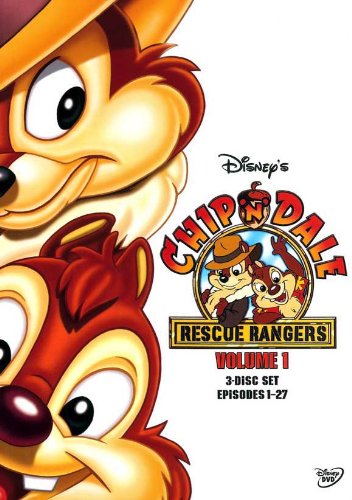 The animation series will reprise the classic toons from the earlier era. It will portray the original naughty chipmunk's Chip 'n' Dale which will have 39 episodes. However, this series will not be voiced and will be around 7 minutes each. 
Frozen 2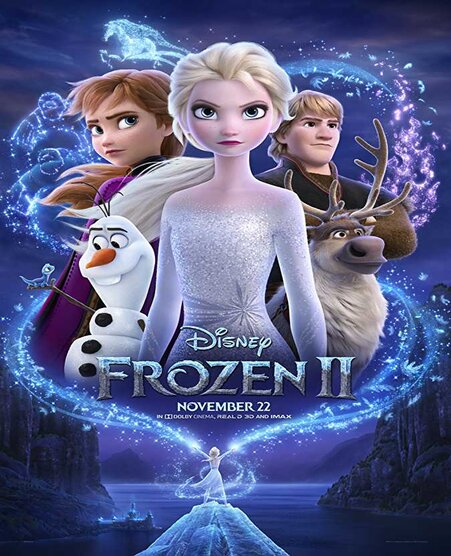 An exclusive footage and making of Frozen 2 will also be launched on the platform. It will be a documentary that will show how the movie was created from the ground up. 
Short Circuit 

Apart from the above, Disney has pitched a wonderful idea for an animated series. Short Circuit will include fun stand-alone shorts whose ideas will be pitched by the employees. Currently, Exchange Student, Just a Thought and Jing Hua has been pitched. The whole series is yet to be released by the Spring of 2020. 
Disney Live Action Content
Big Shot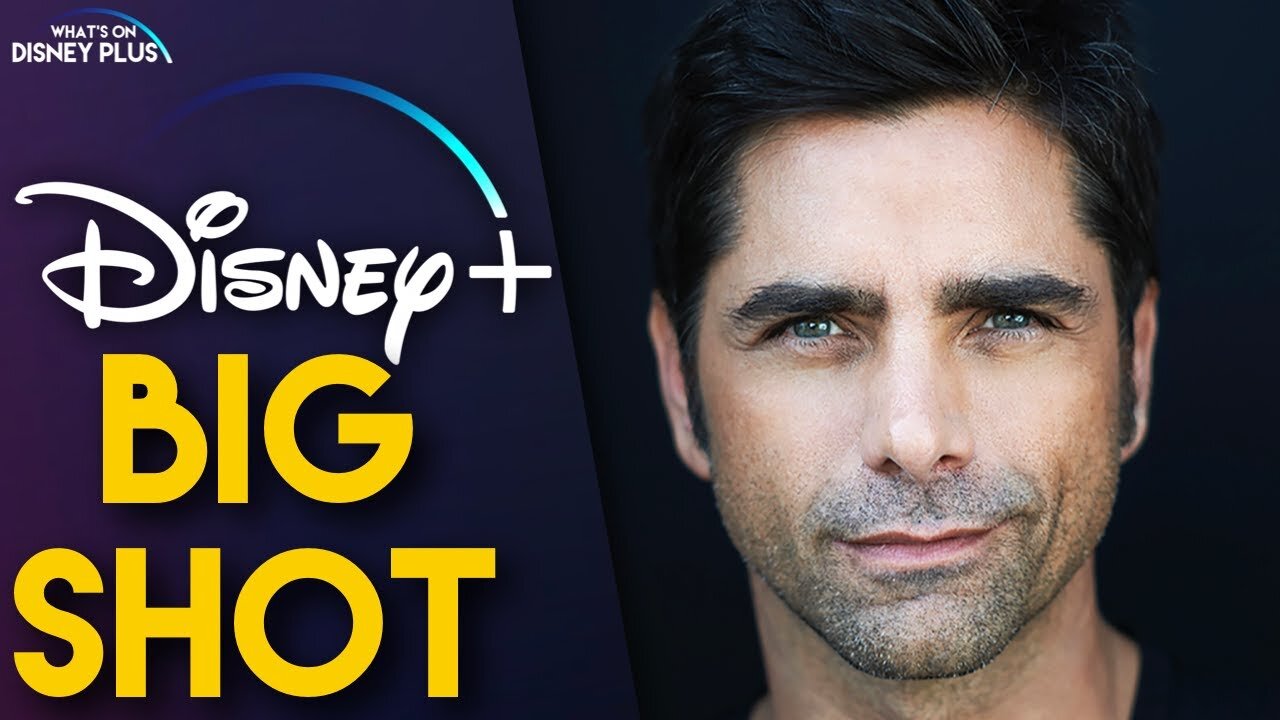 John Stamos plays a basketball coach with a short fuse. In this light-hearted Big Shot American TV series, he is fired from his old job and forced to coach in an all-girls private school. It will have a total of 10 episodes only. 
Diary of a Female President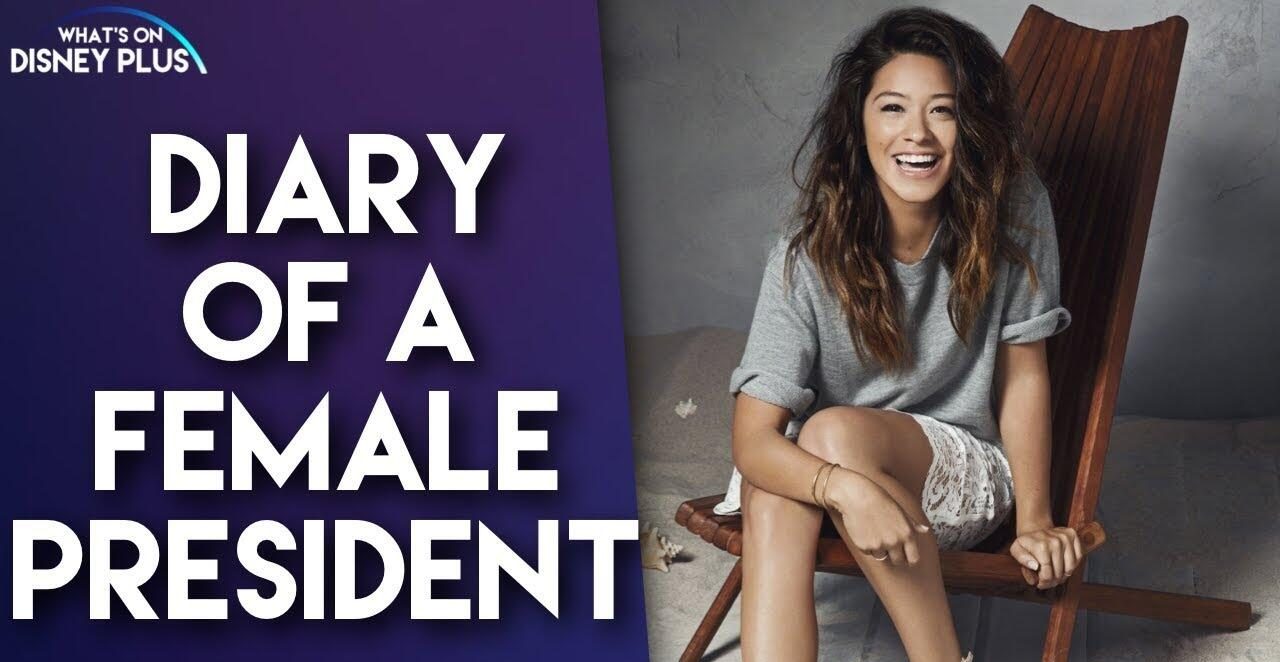 The Diary of a female president revolves around a 12 years old Cuban American girl. It reflects the ups and downs she has to undergo in her daily school life. Hence, she records these events in her diary while she is determined to become the president of the USA. 
Flora & Ulysses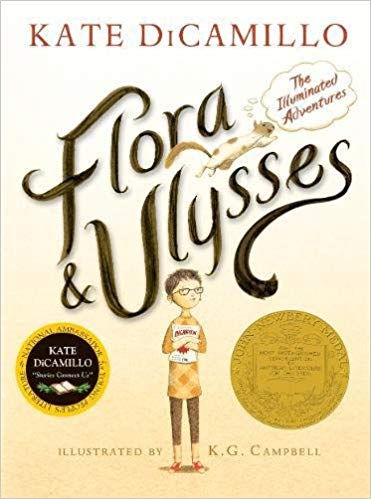 This series Flora & Ulysses is based on the award winning children book of the same name. The plot revolves around a 10 years old teen who saves a squirrel named Ulysses. Later, it is discovered that the squirrel has developed superpowers from the accident. What follows is a series of adventures of the lovely duo. 
Love, Simon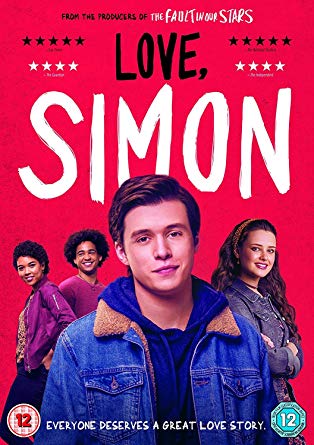 Based on the original movie with the same name, this series Love, Simon will have a different cast. The story revolves around a closeted guy who discovers himself by exchanging emails with another closeted person from his school. 
Muppets Now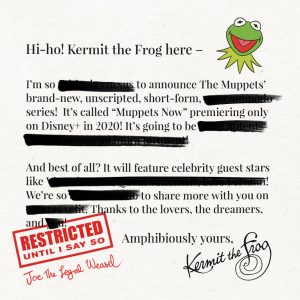 Muppets Now is a reprise of the old favorite of the same name. In this series, the puppet will star alongside a random celebrity in each new episode. 
Noelle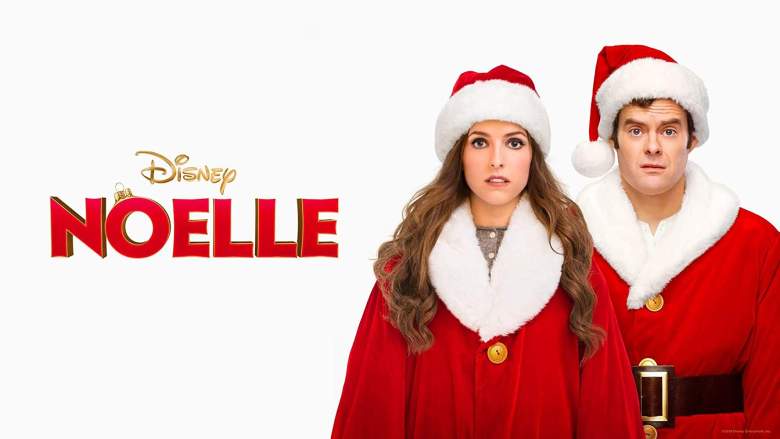 The story of Noelle revolves around her brother who feels that he is unfit to be the next Santa. Due to anxiety, he runs away and is up to his sister to find him before Christmas. The movie is already available on Disney Plus as it was launched in December. 
Safety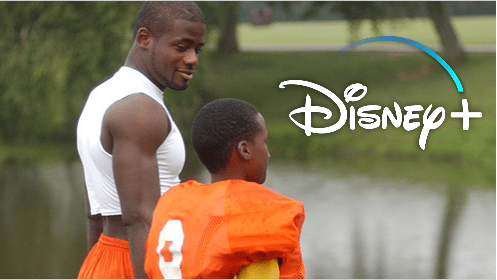 Safety is based on a true story of Ray McElrathbey who faced various hurdles while playing football for his scholarship. While he is persistent, he has to raise and care for his 11 years old brother as well. 
Secret Society of Second Born Royals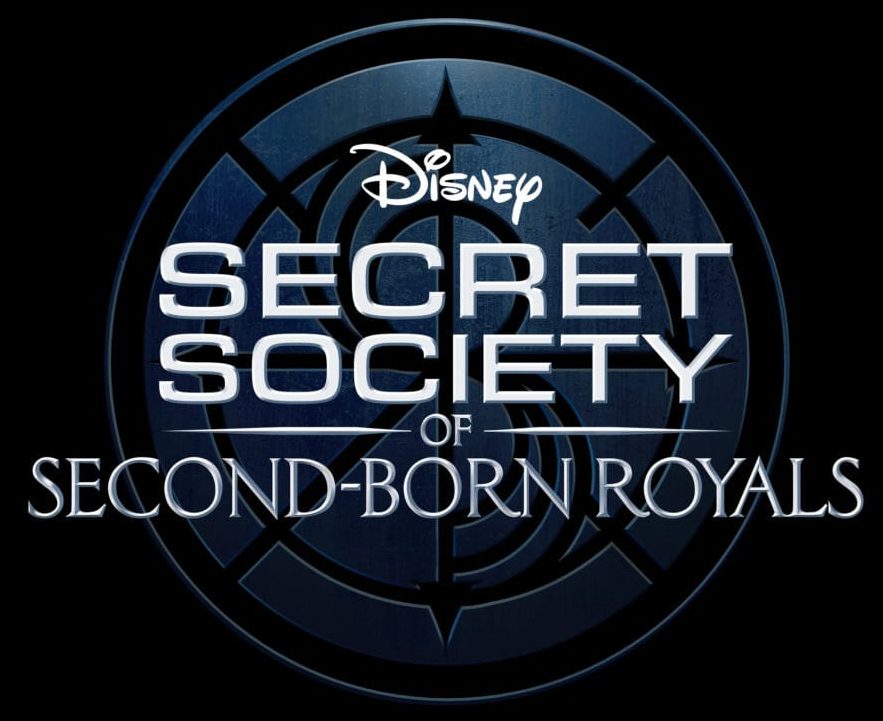 This fun series Secret Society of Second Born Royals is about a princess who has become bored with her royal life. As a result, she joins a secret society because she has superpowers of her own. Their main aim is to maintain peace in the kingdom at all costs. 
Stargirl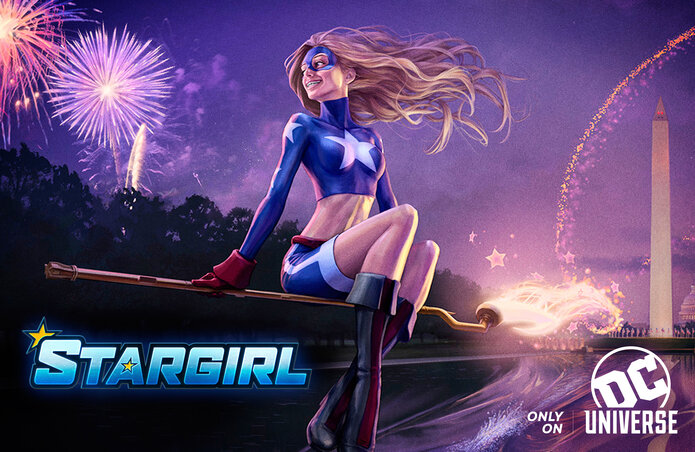 Stargirl is another wonderful addition that is based on the best selling novel of the same name. It revolves around a 16 year old boy whose life turns upside down when a mysterious girl joins his school. 
Timmy Failure: Mistakes were Made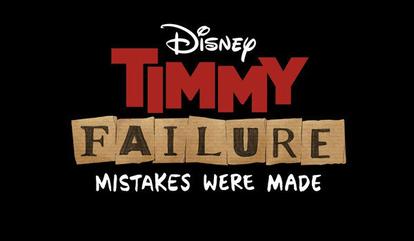 This wonderful series Timmy Failure: Mistakes were Made is directed by the oscar winning Tom McCarthy. It is based on a book of the same name. The story is about a young 11 years old who runs his own detective agency. His partner is an imaginary Polar Bear who weighs 1500 pounds. 
Togo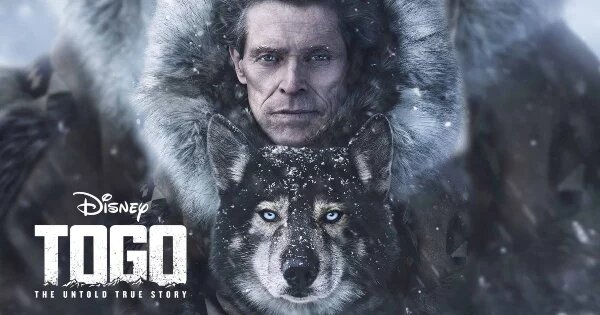 Played by Willem Dafoe, Togo is based on a true story about Leonhard Seppala. It tells the tale about him and his sled dogs who rescue children's lives in a remote Alaskan village. A recent epidemic has hit the village and its cure is many miles away in another village. 
Disney Channel Originals 
High School Musical: The Series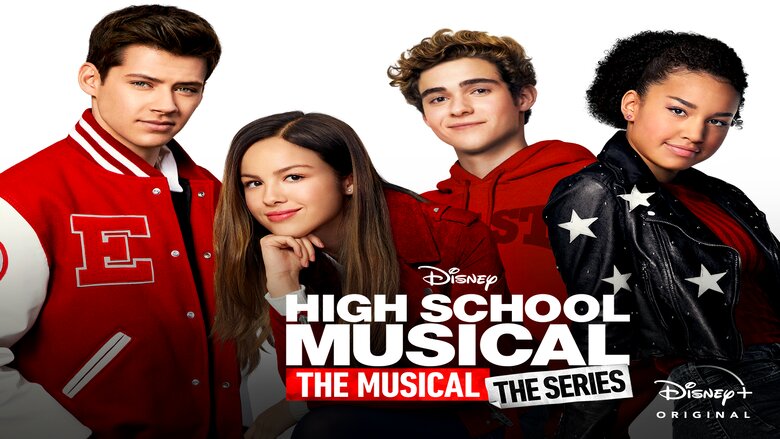 The famous High School Musical is getting a new series with a new cast. However, it is a hilarious take on the original High School Musical where students try to remake the original. The series will take place in the same school where the original was also filmed. 
Lizzie McGuire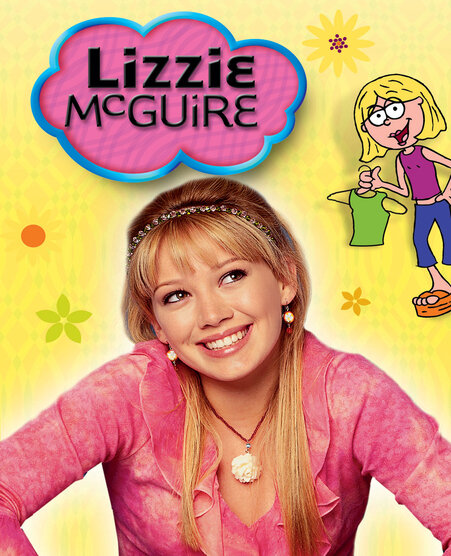 Another interesting addition is the reprisal of Lizzy McGuire. Hilary Duff will be returning as the lead character which will be a continuation of the original. Hence, it will portray the adult life of the title character in New York City. 
Phineas and Ferb The Movie : Candace Against the Universe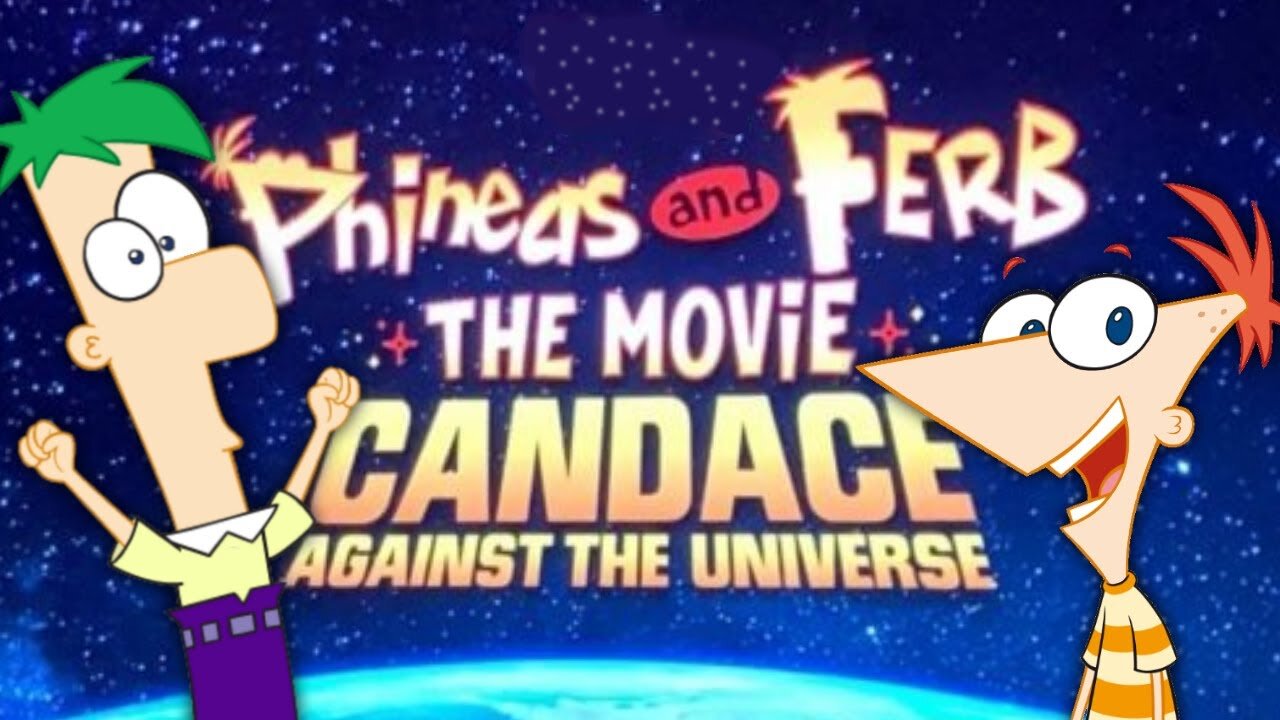 Phineas and Ferb will also be reprised in this upcoming movie. Here, their sister Candace gets kidnapped by aliens and transported to a faraway planet. Therefore, they go on a mission to save their sister at all costs. 
Disney Documentary and Reality Shows 
Encore!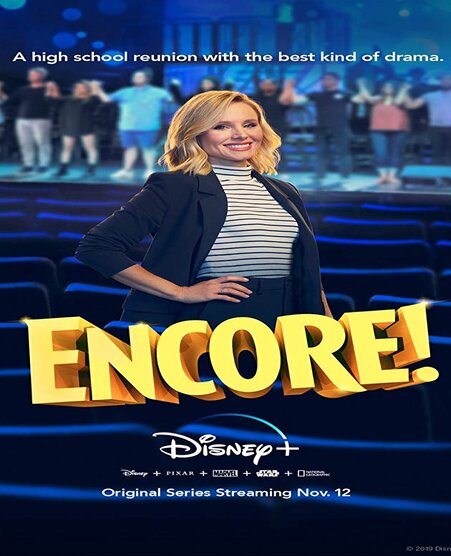 Encore is a documentary series that will reunite the original cast of High School Musical. Also, they will be coming back to recreate their original performance of the series. 
Cinema Relics : Iconic Art of the Movies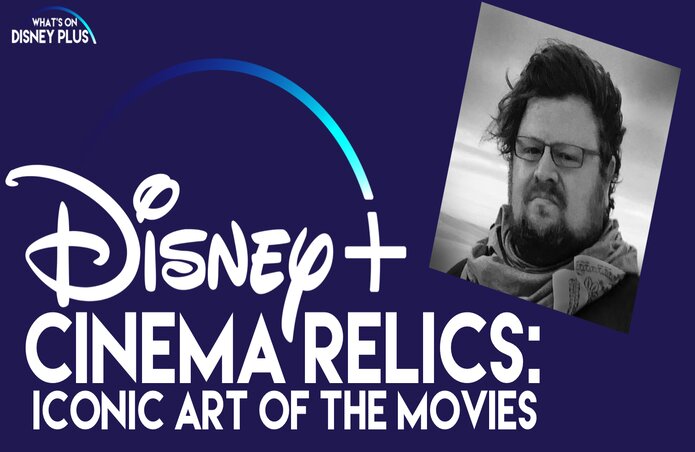 Currently, the name of Cinema Relics : Iconic Art of the Movies documentary is undecided. However, it will revolve around the story of iconic props used in various Disney movies. This will also include some famous behind the scenes of these movies. 
Dolphin Reef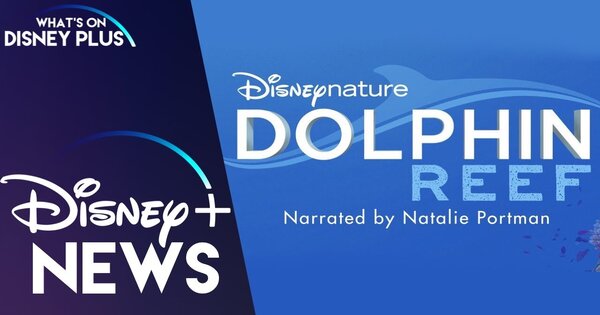 As the title says, Dolphin Reef will portray the daily lives of a young dolphin named Echo. The documentary will be voiced by Natalie Portman and provide an amazing visual experience. It will give you an intimate view of the dolphin society and the coral reefs of his home. 
Earthkeepers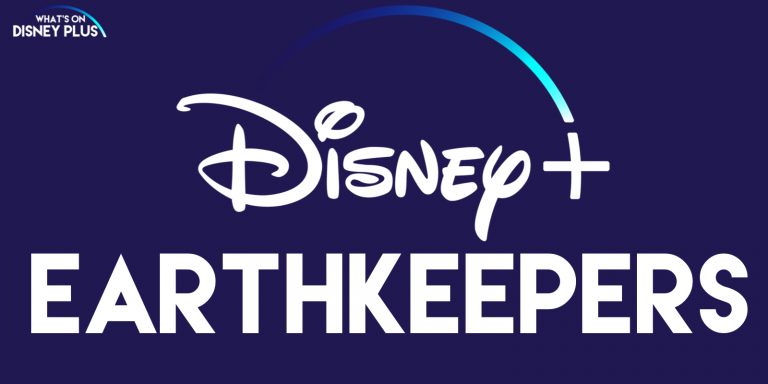 Eathkeepers is an amazing take on conservationists and scientists who are regularly working to protect the earth's endangered species. The title is yet to be decided but promises to provide an amazing cinematic experience to its viewers. 
Ink & Paint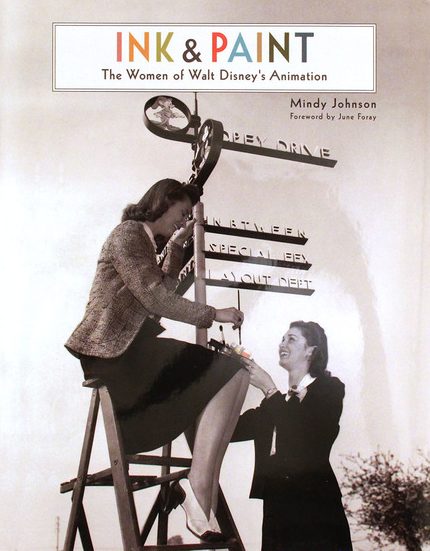 Ink & Paint documentary is based on women's workforce and their efforts towards creating popular Disney films of all time. It will give you an amazing history and animation of Disney studios. 
Animal Kingdom – Alive with Magic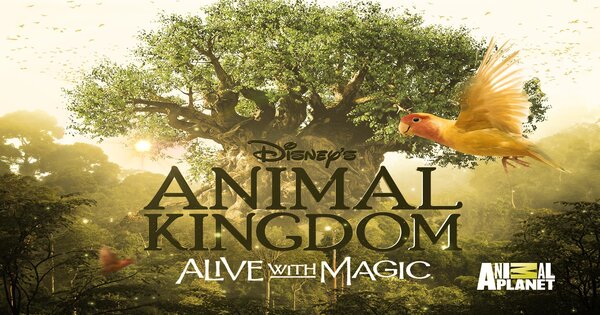 This is an amazing take by NatGeo who will take you behind the scenes of everyday lives of conservationists workers. The documentary is set in Epcot's SeaBase Aquarium and Disney's Animal Kingdom. 
One Day at Disney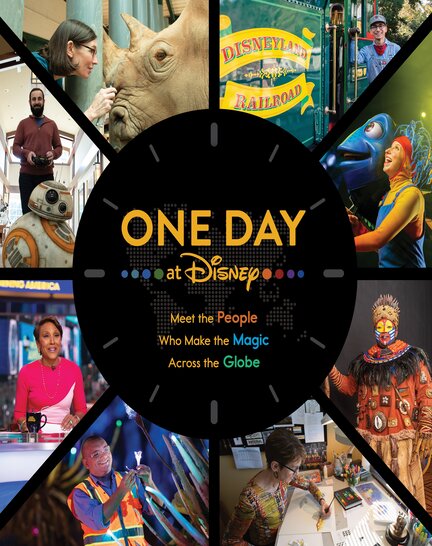 One day at Disney is another documentary that will take you through the various workers in the Disney Studio. However, it will have only 52 episodes which are around 4-7 minutes long. It will show the complete journey of bringing imagination to life. 
Pick of the Litter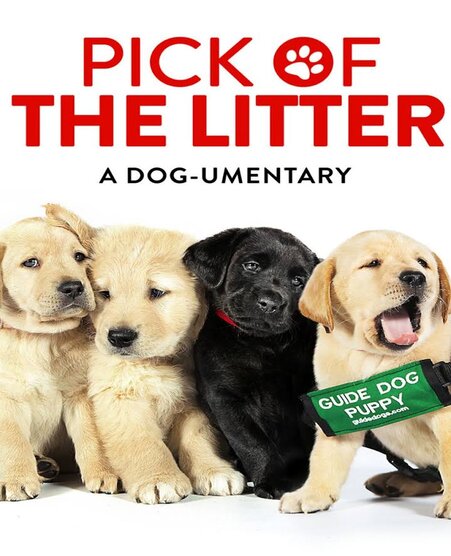 This documentary Pick of the Litter is based on an earlier documentary of the same name. It revolves around the story of six dogs who are trained to become Guide Dogs for blind people.
The Imagineering Story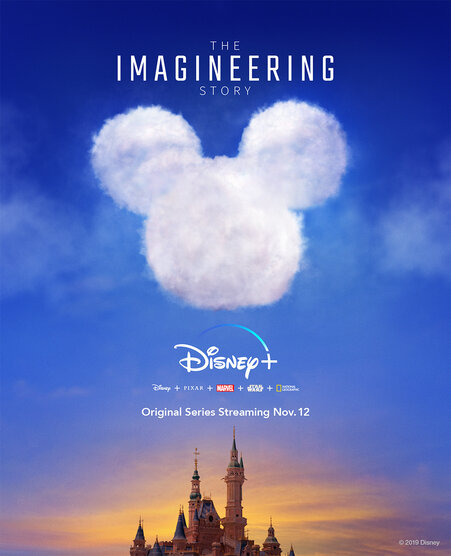 Similar to other documentaries, The Imagineering Story will take you through the development of Disney parks. Therefore, it revolves around the creativity and ideas that go into creating them. It also contains exclusive footage of Disney Parks and some famous interviews. 
The World According to Jeff Goldblum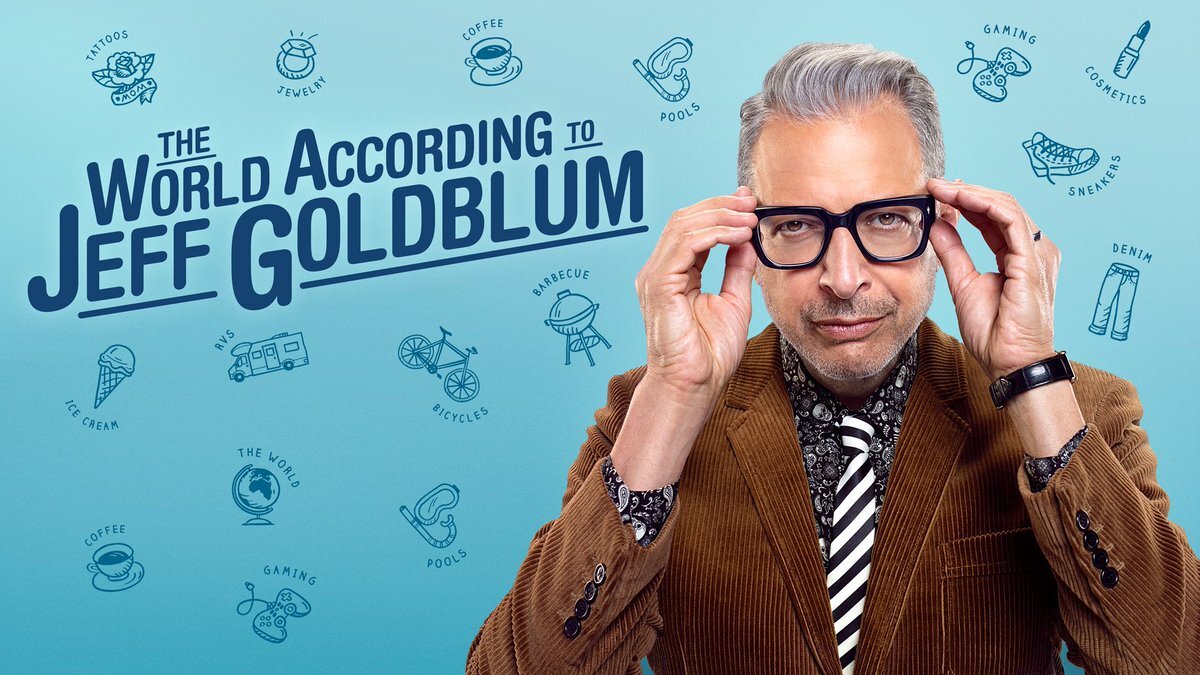 The World According to Jeff Goldblum is fun and interesting documentary that will take you through everyday topics from the mind of Jeff Goldblum. These topics can be about anything and can range from ice creams to barbecue. It has a total of 12 episodes and will be both funny and informative. 
Be Our Chef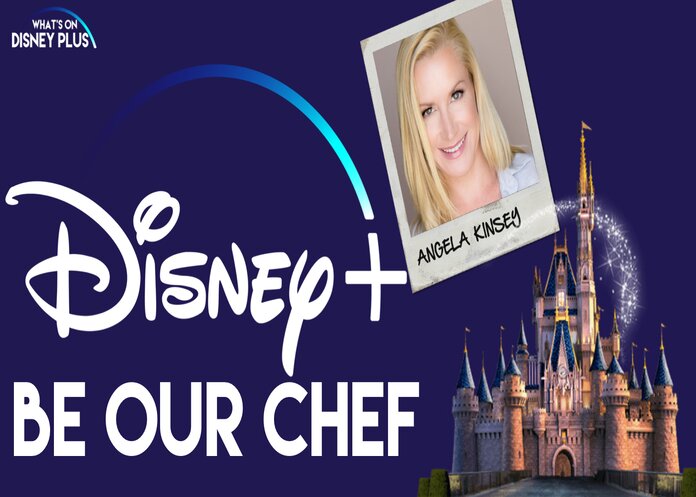 Filmed in Walt Disney World Resort, 'Be Our Chef' invites two families to battle each other through cooking interesting meals. They will have to compete with each other to create the next best dish for the Disney World Menu. The dish that wins will end up on the menu itself. 
(Re)Connect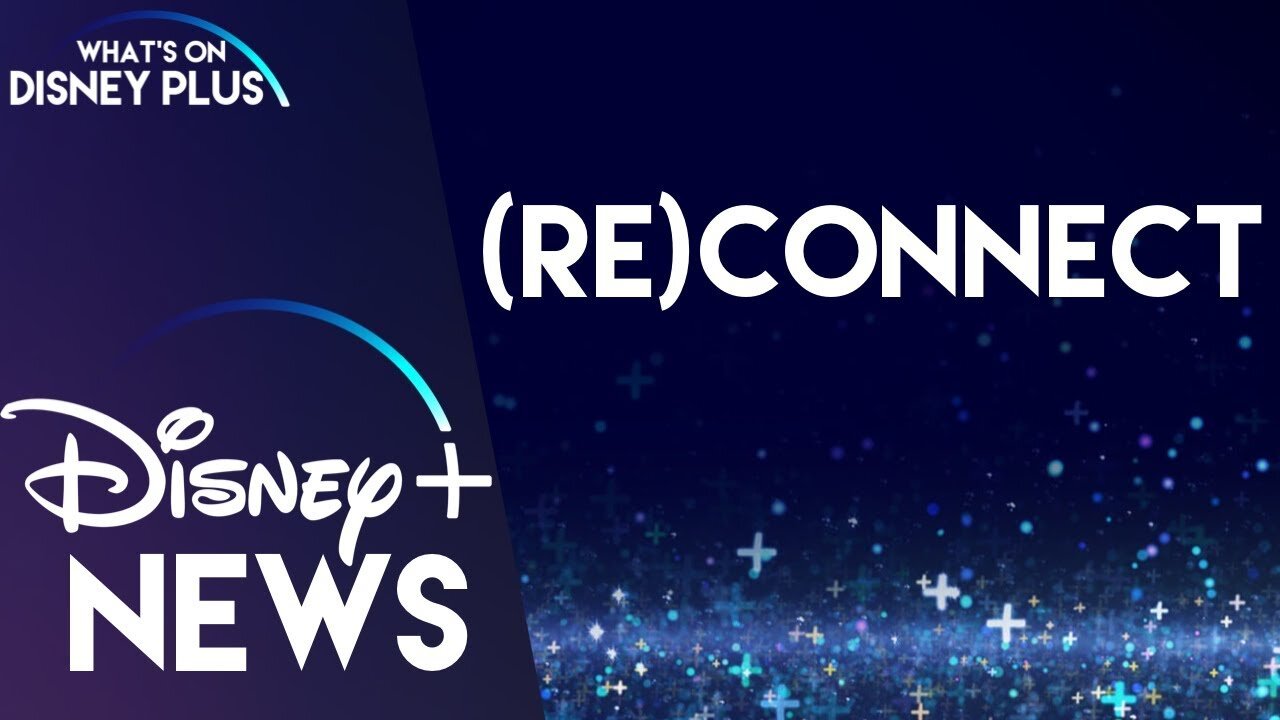 Compared to other documentaries, (Re)Connect is a heartfelt series aimed to reconnect broken families. Hence, it will help parents and children to resolve various types of problems. This documentary is meant to be inspiring and helpful for families around the world. 
Rogue Trip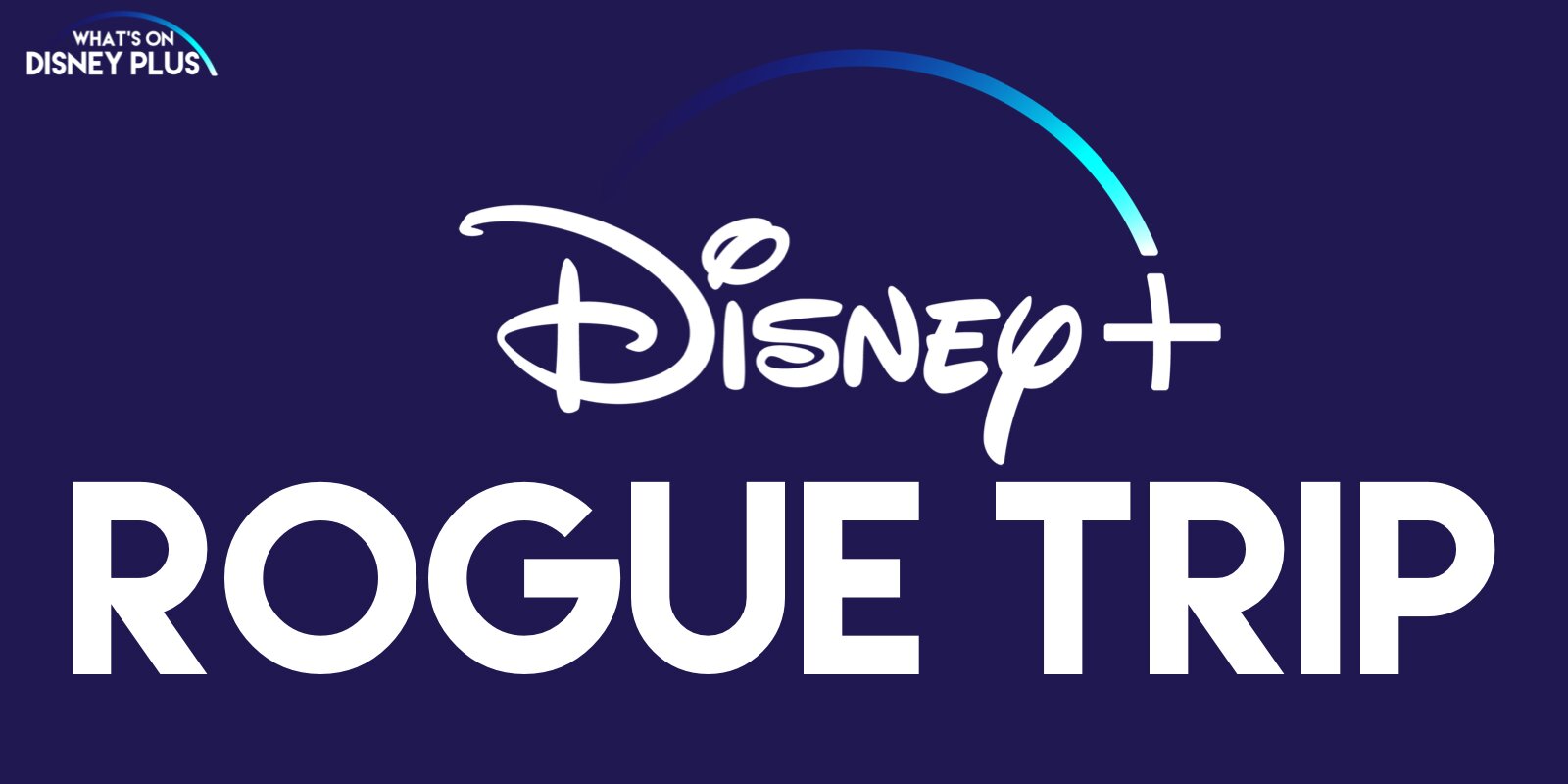 Rogue trip is a mixture of both documentary and reality TV shows. It uncovers the journey of Bob Woodruff and his son who recommend tourist places that are underrated. Generally, tourists only visit popular places. As a result, they miss out on special 'rogue' places that could have offered them a great experience. Therefore, they cover these areas to help future tourists have an eventful family vacation. 
Shop Class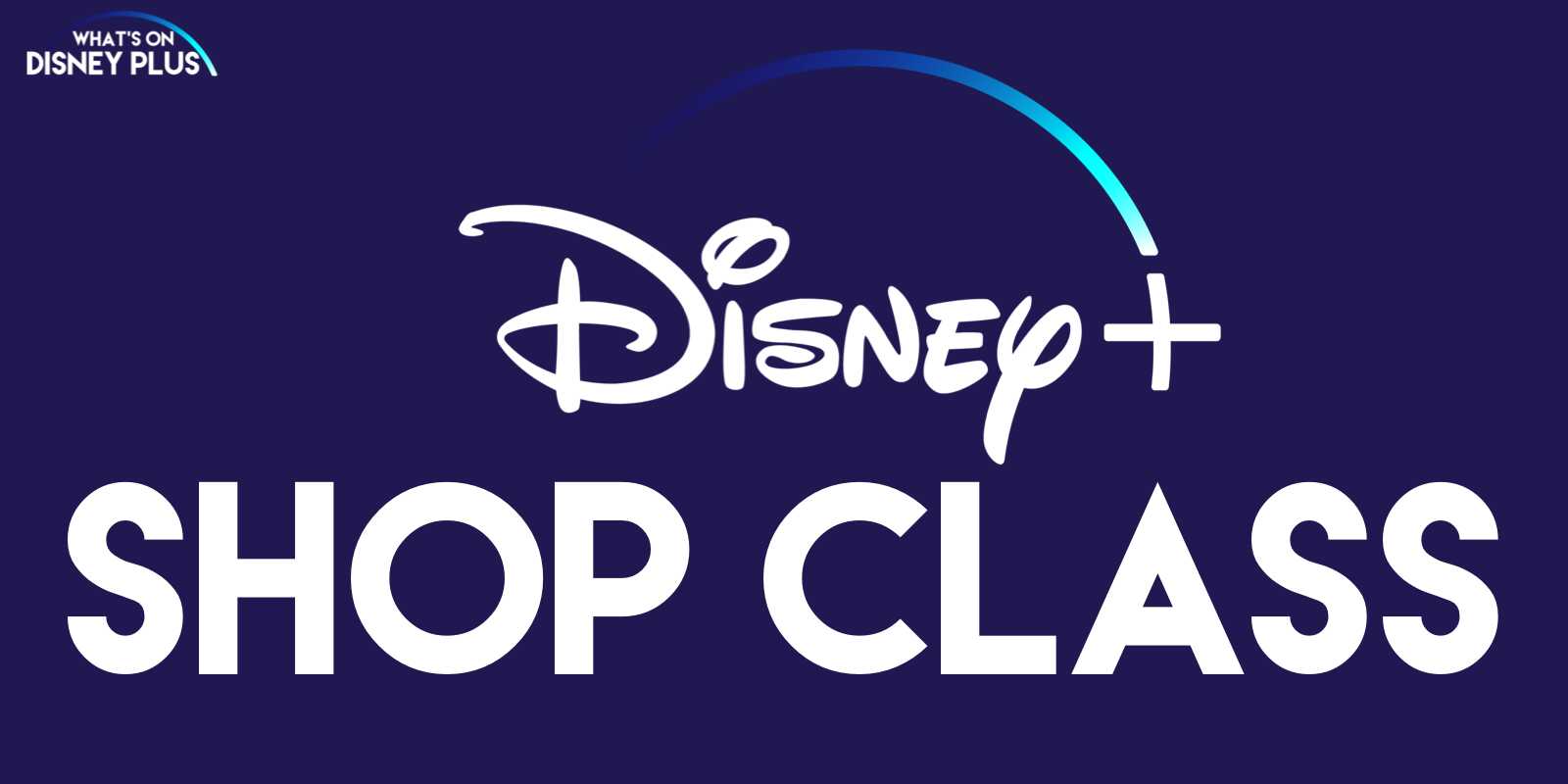 Shop Class is an interesting reality show aimed to uncover the creativity of young minds. It helps students to design and build something new for which they will be graded. The title of this show is still under work and it will be judged by a team of experts. They will grade each project based on their design, mechanics, and usability. The winning team will be crowned Champs who will go on to win exciting prizes. 
Final Words 
In summary, Disney Plus Streaming service may be new but has a lot to offer. It easily crossed 10 million subscribers on its launch day itself. HBO Max still doesn't have half the number of these subscribers when it was released. Therefore, Disney Plus is affordable and a good subscription to avail. You should take it if you are an avid Marvel or Star Wars fan due to upcoming exclusive content.